Established in 1999 ● Inspiring dancers and enriching communities through dance

Thursday, December 1 through Sunday, December 4, 2016
Clara & The Prince,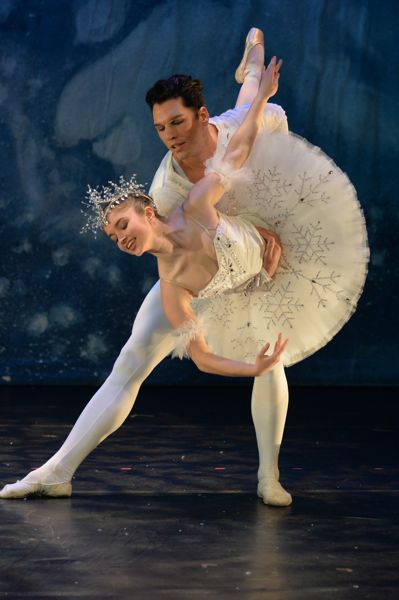 Snow King & Queen,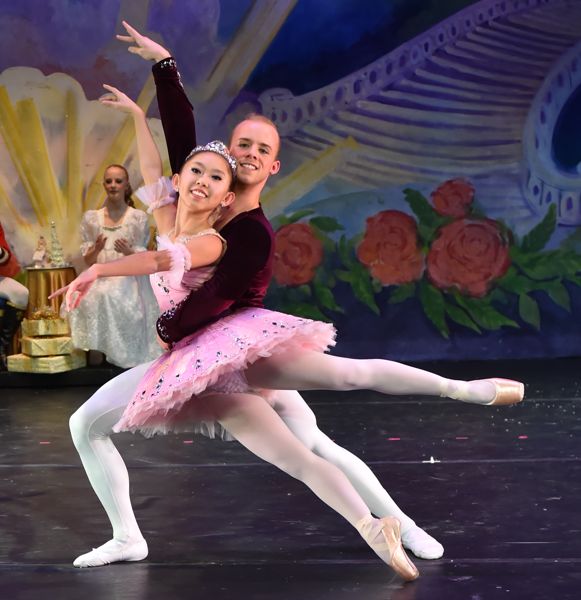 Sugar Plum Fairy & Cavalier,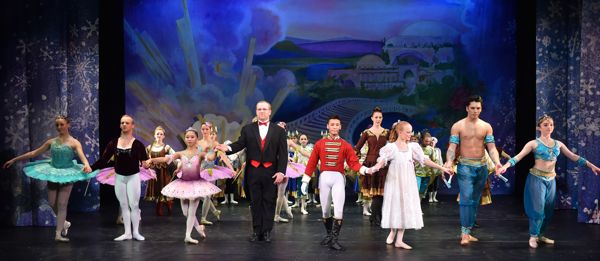 and the rest of the Cast
Thank everyone who came and watched our production of
Clara's Dream, a nutcracker story
to Stacey of Plainfield, NH who won the raffle for the CoolSnowGlobes® Nutcracker Snow Globe!
---
~ SPECIAL ~
In Memory of
Norman Wakely
Sadly, Norm Wakely, an ardent supporter of City Center Ballet, has passed away. In lieu of flowers for the family, he has requested that donations be made to several organizations that were important to him during his lifetime. City Center Ballet is honored to be among those organizations. We are very grateful that Norm's request will continue his long-time support for our company. His family will be notified of all contributions made in his name. Our deepest sympathies go out to his family.