Aladdin, the ballet
A spellbinding tale full of magical fun for the whole family!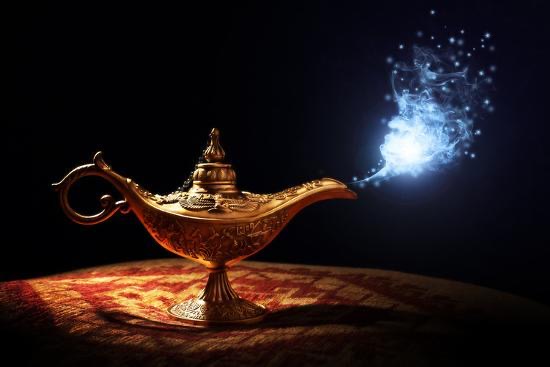 Choreographer • Jennifer Henderson
Music • Carl Davis
Costume Designer • Elizabeth Lurie
Production Director • Ashley Barrow
Technical Director • Craig Mowery, Simple Scenic
Designer/Scenic Artist • Chris Kohn
Video Designer • Rider Stanton
Featured Dancers
Aladdin
• Kadin Mestas
Jasmine
• Kassady Small
Azmia
• Emily Higgins
The Sultan
• Andrew Matte
The Genie
• Sophia Lurie
Lebanon Opera House
Saturday, May 2, 2020 at 1pm & 6pm
Sunday, May 3, 2020 at 2pm



New Dates!

Saturday, June 13, 2020 at 1pm & 6pm
Sunday, June 14, 2020 at 2pm

J
oin us as City Center Ballet ventures into a whole new world with the premiere of Aladdin, the ballet! From a market in old Arabia, travel with Aladdin through the desert winds in search of the magnificent cave of riches to find the lamp among lavish shimmering jewels. With a rub of the lamp, Aladdin's true adventure begins to win the heart of the beautiful Princess Jasmine and over power the evil Azmia.
Reserved Seating - Advance Pricing - Tiered Pricing
Adult $20-$38 • Child/Student (18 and under) $10-$19
Tickets cost $5 more on the day of the show

Buy your Tickets now!

Lebanon Opera House Box Office at 603-448-0400 or online at:


Page Last Updated: 03/17/20